Where can I find a cosmetic dentist in Southgate?
Have you been thinking about remodeling your smile? At Herald Family Dentistry, your cosmetic dentist in Southgate combines the art and science of dentistry to give you teeth that are as beautiful as they are healthy.  We offer a comprehensive range of services to help you achieve your aesthetic goals. Whether you are considering professional teeth whitening or porcelain veneers, our dental team will be glad to help you find the ideal treatment option for your smile. It's our goal to help patients make well-informed decisions regarding their oral healthcare and we will be there every step of the way to address any questions or concerns you may have.
Cosmetic Dentist in Southgate
Among the many excellent options for enhancing your smile offered by your cosmetic dentist in Southgate, porcelain veneers are one of the most versatile treatment options. They can be used to gently touchup or completely reshape your smile.  Essentially ultra-thin facings that are bonded over the front surfaces of your teeth, they can be used to conceal imperfections such as gapped, chipped, crooked, or misaligned teeth. Only minimal preparation to your existing tooth structure is required beforehand, making veneers a very conservative treatment option. As a leading cosmetic dentist in Southgate, we will work with you to design a treatment plan that yields stunning results. The shape, size, and shade of your veneers are completely customizable according to your preferences. With such control over the outcome of the procedure, it is no wonder why veneers have become the standard cosmetic treatment among Hollywood celebrities. We prioritize quality in all our dental work. The high-grade dental porcelain we use in the fabrication of our veneers is stain resistant and extremely durable.
At Herald Family Dentistry, we have established ourselves as a leading cosmetic dentist in Southgate by helping many patients revitalize their smile with our extensive selection of treatment options. For more information on any of our dental services and to schedule an appointment, call our office today.
525 Alexandria Pike Suite 330
Southgate, KY 41701
(859) 405-0561
By Herald Family Dentistry
January 4, 2018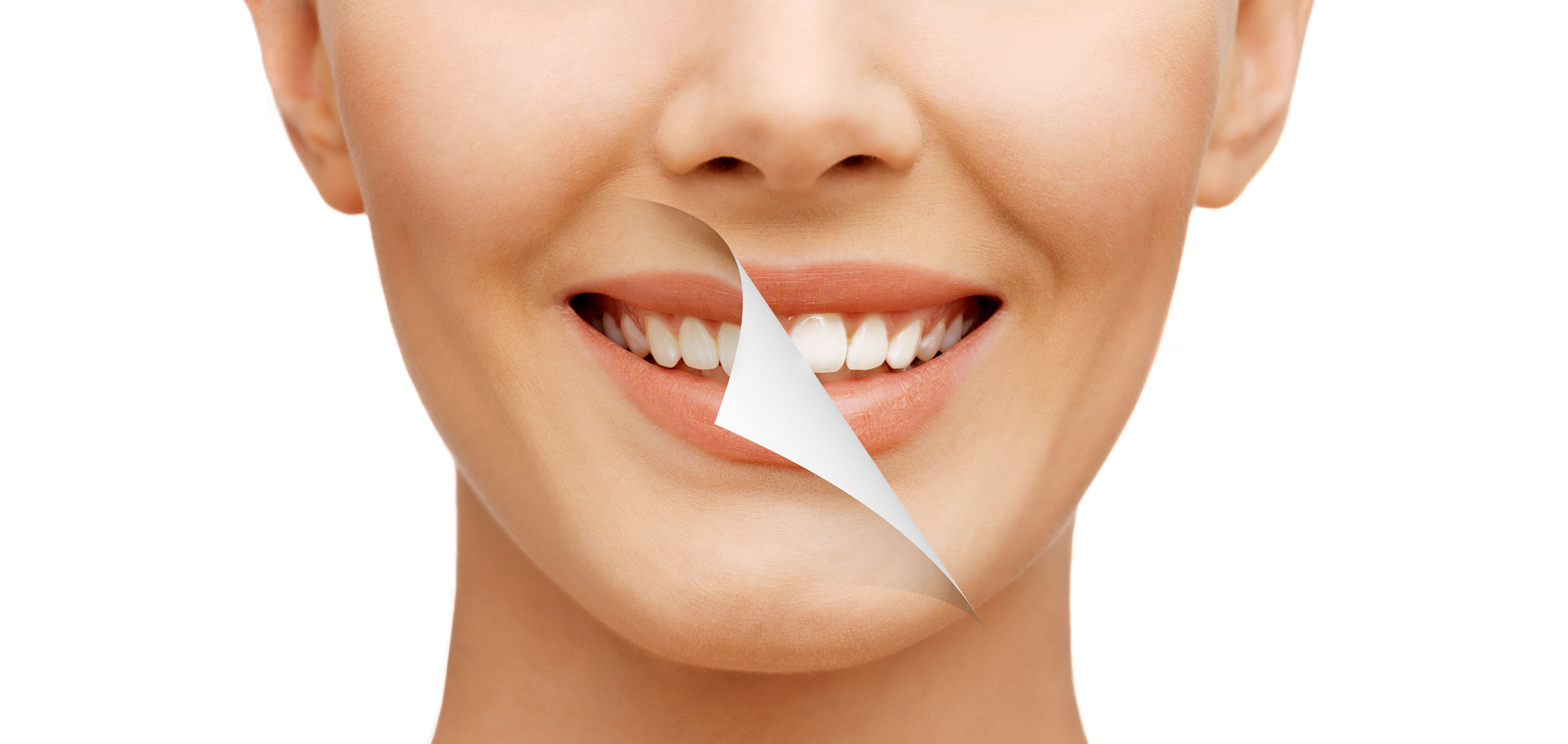 Blog Posts
Follow Us