Are you considering orthodontic treatment to straighten your smile, but you are discouraged by the prospect of having to wear traditional metal braces? If so, you may benefit from a consultation at our office to discuss our popular 41701 Invisalign treatment. At Herald Family Dentistry, we are committed to providing our valued patients with the best that modern dentistry has to offer. As a state-of-the-art approach to straightening teeth, Invisalign can help you achieve a more attractive and functional smile without the need for metal braces. Our dedicated staff has helped many patients straighten their teeth and we are confident we can do the same for you. New patients are always welcome to our state-of-the-art facility and we look forward to getting to know you and your family.
41701 Invisalign
Having straighter teeth does not only make your smile more appealing. Studies have shown that a properly aligned bite can mean clearer speech, less tension in the jaw, head, and neck, and easier brushing and flossing, all of which can lead to improved oral health. At Herald Family Dentistry, our skilled dentist will examine the condition of your teeth and gums to determine if you are an eligible candidate for our 41701 Invisalign system. Using sophisticated computer imaging technology, we will outline a course of treatment to achieve a healthier, more functional smile. Invisalign involves wearing a successive series of BPA-free plastic aligners, each of which is worn for approximately two weeks as your teeth gradually move into new, straighter positions. These aligners have the added benefits of being virtually invisible when worn and are removable for short periods of time, meaning you can maintain your oral hygiene and enjoy the same foods you love just as before!
If you are considering 41701 Invisalign to straighten your smile, pay a visit to the professionals at Herald Family Dentistry. For more information on any of our services and to schedule an appointment, please call our office today.
525 Alexandria Pike Suite 330
Southgate, KY 41701
(859) 405-0561
By Herald Family Dentistry
February 1, 2018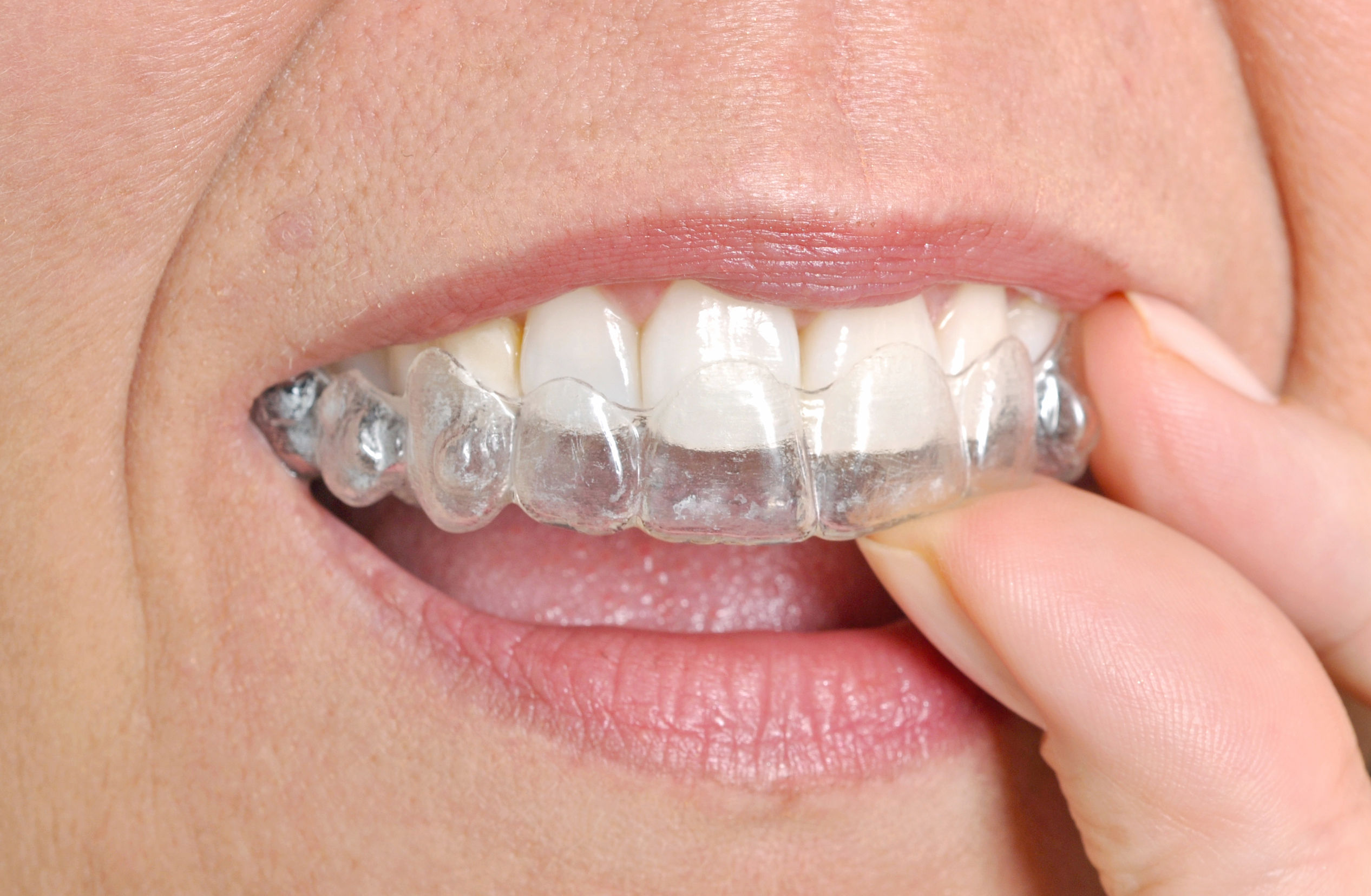 Blog Posts
Follow Us