Are you looking for a reliable 41701 family dentist to look after the oral health of your family? If so, you and your loved ones may benefit from the high-quality, compassionate care offered at Herald Family Dentistry. We offer a comprehensive range of services, including the latest treatment options in general, preventive, cosmetic, and restorative dentistry. With an established reputation for excellence and a steadfast commitment to our patients, you can be confident that we will bring out the absolute best in your smile. It's our mission to help you and every member of your family maintain optimal oral health! New patients are always welcome to our state-of-the-art facility where we look forward to getting to know you and your family.
41701 Family Dentist
According to the American Dental Association, many common dental conditions such as tooth decay and gum disease are easily preventable through a combination of at-home care and regular checkups at the dentist. That is why as a leading 41701 family dentist, we urge our patients to schedule biannual checkups and cleanings at our office. We offer an outstanding program of preventive care and employ sophisticated diagnostic equipment to catch dental problems early in their onset when they are easiest to treat. As an oral care resource for patients of all ages, we offer a wide selection of the latest treatment options. We can help you improve the appearance of your smile with tooth-colored fillings, professional whitening, Invisalign, and porcelain veneers. For patients suffering from missing or damaged teeth, our dentist can help restore your oral health with our premium bridges, and dentures.
At Herald Family Dentistry, we have established ourselves as a leading 41701 family dentist by being there when our patients need us the most. Our staff is experienced in treating patients of all ages and will provide you and your loved ones with the highest levels of personalized care. For more information and to schedule an appointment, please call our office today.
525 Alexandria Pike Suite 330
Southgate, KY 41701
(859) 405-0561
By Herald Family Dentistry
March 1, 2018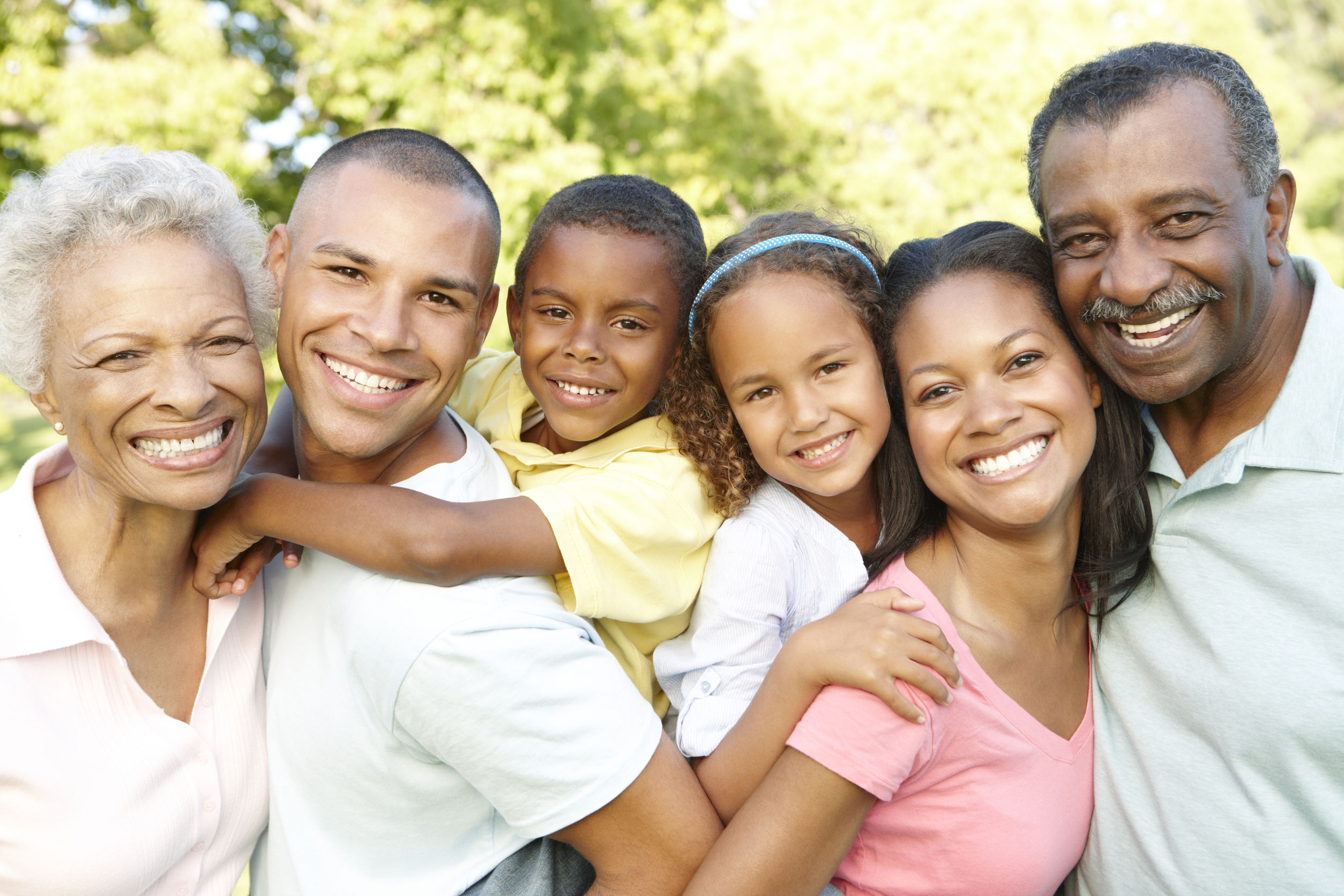 Blog Posts
Follow Us