There are few things in life more precious than the well-being of your loved ones so when it comes to providing them with excellent dental care, you want to choose a
Southgate dentist office
with an established reputation for excellence. At Herald Family Dentistry, we offer a comprehensive selection of services, from preventive and restorative care, to cosmetic options yielding stunning results, as well as implant dentistry. Our warm and friendly staff is experienced in treating patients of all ages and is sensitive of the unique emotional needs of children. It's our mission to help as many families as possible establish and maintain excellent oral health. New patients are always welcome to our state-of-the-art facility, your premier resource for exceptional dental care.
Southgate Dentist Office
According to the American Dental Association, gum disease and cavities are the two most prevalent oral health concerns in the United States and both are almost entirely preventable. At Herald Family Dentistry, it is our goal to keep your teeth and gums healthy from the start. Our patients always come first and we always do our best to provide an informative and engaging dental experience where all your needs are carefully addressed. At our
Southgate dentist office
, we emphasize the importance of biannual dental checkups. By coming in twice a year, we can monitor your oral health, help you to prevent decay and gum disease as well as detect any conditions, which may be harmful to your oral health. We follow every exam with a thorough professional dental cleaning to ensure the hard to reach crevices of your mouth are free of any accumulated plaque and tartar.
At Herald Family Dentistry, we are committed to protecting the smiles of our patients. When the time comes for your next dental checkup, pay us a visit! For more information and to schedule an appointment, please call our
Southgate dentist office
.
525 Alexandria Pike Suite 330
Southgate, KY 41701
(859) 405-0561
By Herald Family Dentistry
April 3, 2018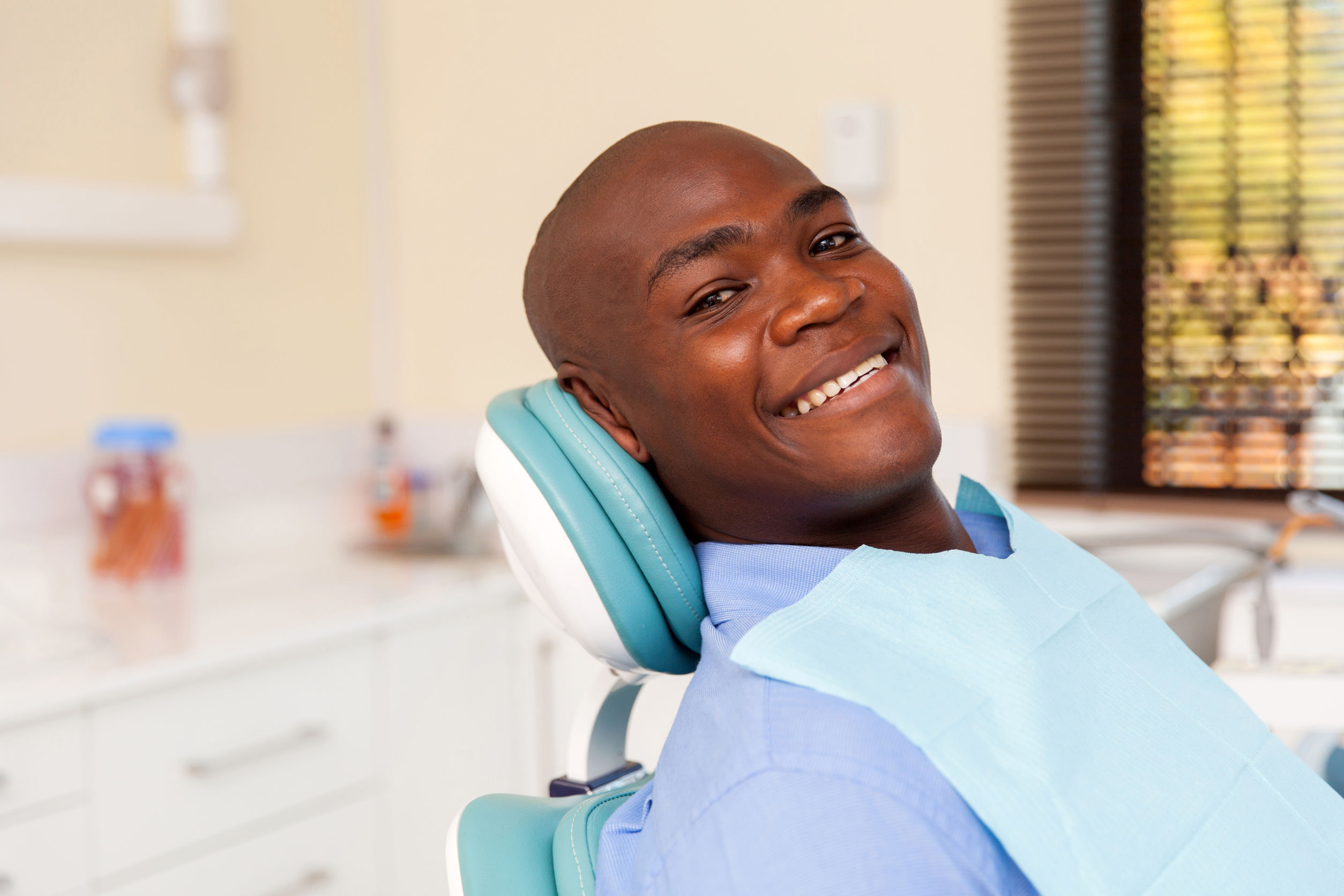 Blog Posts
Follow Us