Are you looking for a Southgate best dentist to look after the oral health of you and your loved ones? At Herald Family Dentistry, we are committed to providing our valued patients with the best that modern dentistry has to offer. Combining compassionate care with advanced technology, we are experienced in addressing a wide variety of dental issues. Whether you are due for your next checkup, you require emergency care, or you are considering a cosmetic restoration of your smile, you can be sure you are in excellent hands. We have helped many families establish and maintain excellent oral health and we are certain we can do the same for you. New patients are always welcome to our state-of-the-art facility, where we look forward to becoming your trusted oral care provider.
Southgate's Best Dentist
According to the American Dental Association, cavities and gum disease are the two most prevalent oral health concerns in the United States and both are almost entirely preventable. Even with a proper brushing and flossing routine, plaque can still form in the hard to reach areas of your mouth, areas that kids especially tend to overlook. Dental plaque is a sticky film-like substance that constantly accumulates in the mouth. If not adequately removed with regular brushing and flossing, it can lead to the formation of cavities and the development of periodontal disease. As a Southgate best dentist, we want every patient to enjoy the benefits of a healthy and beautiful smile. As an added level of protection for our youngest patients, we offer essential treatments such as dental sealants to shield a child's newly erupted molars and pre-molars from tooth decay and provide periodic fluoride therapy to strengthen the developing enamel. 
At Herald Family Dentistry, we have established ourselves as a Southgate best dentist by providing our patients with the highest levels of personalized care. For more information and to schedule an appointment, please call our office today. We look forward to hearing from you!
525 Alexandria Pike Suite 330
Southgate, KY 41701
(859) 405-0561
By Herald Family Dentistry
May 3, 2018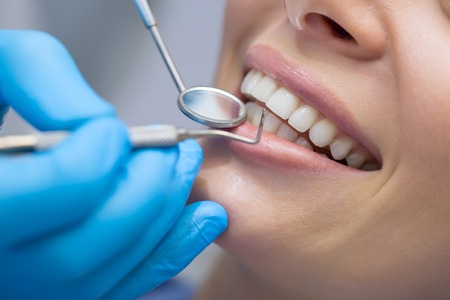 Blog Posts
Follow Us